Towerfall Dark world is upcoming DLC that will available for PS4 in early 2015. This DLC pack includes 4 new towers which are scattered throughout the map.The DLC pack also includes a new archer, the Vainglorious Ghoul who is the red archer. The red archer's home stage is the new stage The Amaranth, which is also her pirate ship. The other stage that has been announced is called Cataclysm which is also the final tower in this pack. The Cataclysm uses procedurally generated levels so that every match is different. Each archer will also be given an alternate costume.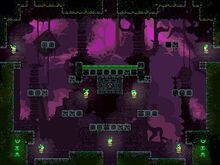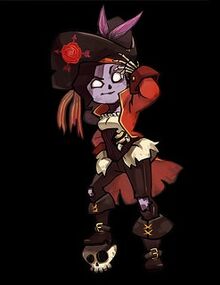 Ad blocker interference detected!
Wikia is a free-to-use site that makes money from advertising. We have a modified experience for viewers using ad blockers

Wikia is not accessible if you've made further modifications. Remove the custom ad blocker rule(s) and the page will load as expected.